We'd like to formally invite you to some amazing summer events at The Basement. These upcoming events in July are a partnership between us, The Basement and some of the other local, small businesses that call 50 South Virginia Street their home. Come on down and experience these awesome events for yourself!
Classic VW Car Show
Are you a fan of classic cars? Well, we've definitely got a treat for car lovers and families! Join us at The Basement on Saturday, July 2 from 10:00am to 4:00pm where The Basement will become home to some amazing, vintage Volkswagen cars for the day.
The event is free, no tickets needed and is great for all ages. Bring the family and enjoy some time around beautiful cars and experience everything else the heart of downtown has to offer. 
In Celebration, we'll have a limited stock of clothes commemorating the event. The amazing Hand bags with classic VW cars printed on them are made from recycled military tents which makes every bag one of a kind. The imperfections on each bag are a reminder of the challenges of a soldiers life. 
Each item is only available in-store so stop by and check them out today.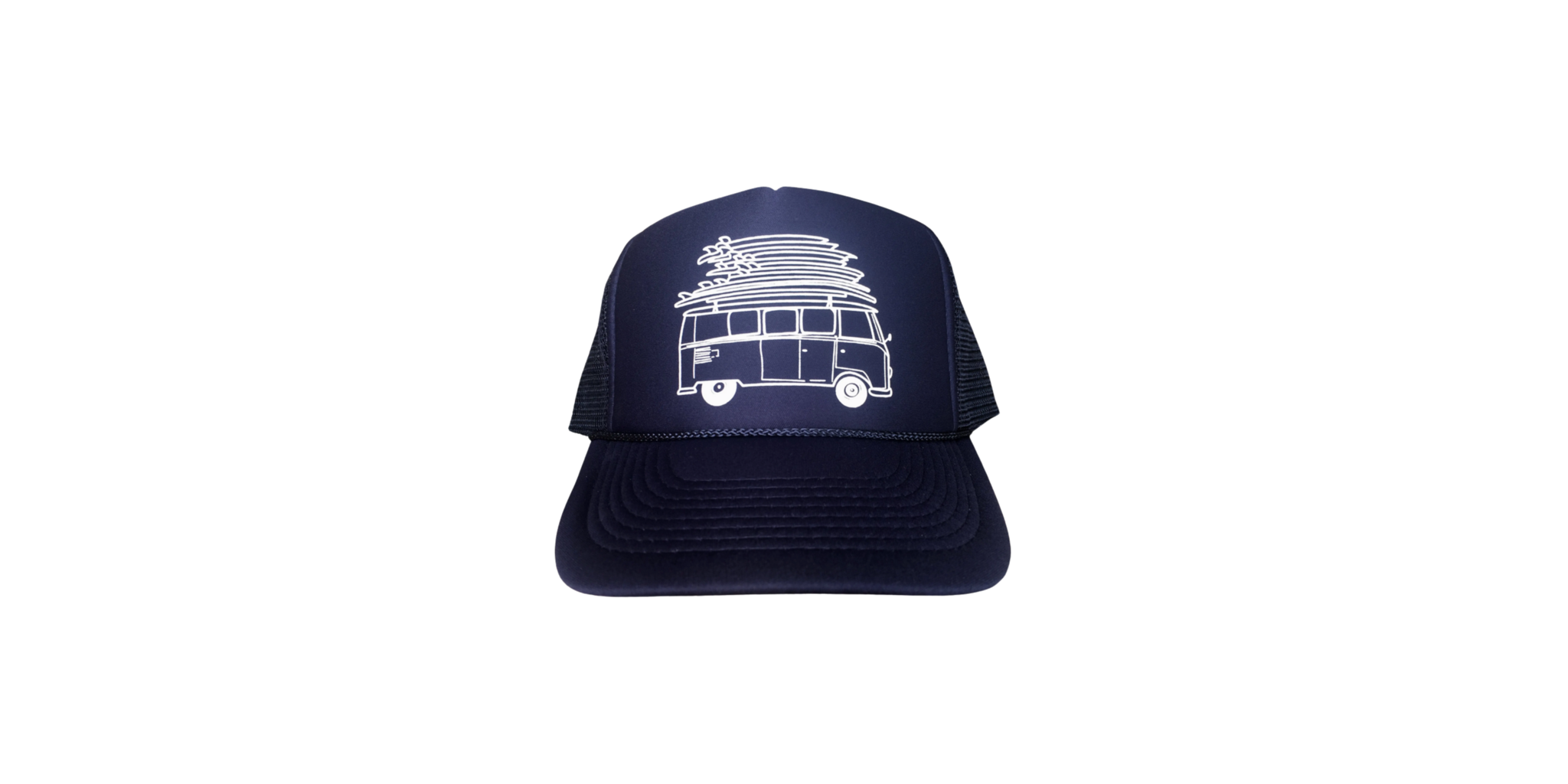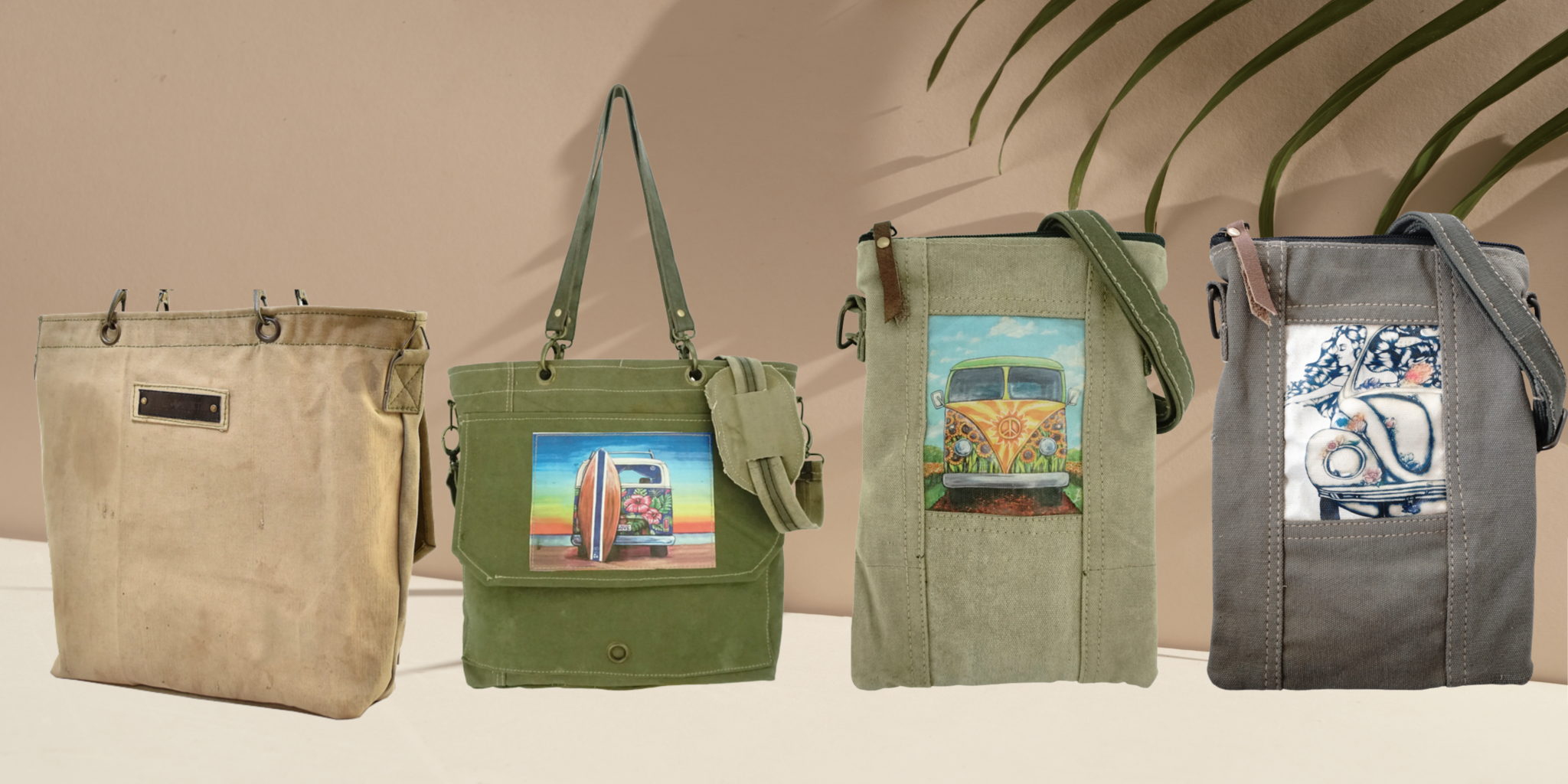 Retro Radio Dolls - Live in Concert
The following Saturday, July 9 the Retro Radio Dolls will be performing LIVE!. The Retro Radio Dolls is an all singing, all dancing female close harmony trio showcasing a delightful mix of classic hits from the bygone years and popular modern songs with a unique twist. A mix of the Andrew Sisters and Post Modern Jukebox, Retro Radio Dolls put their own spin on hits from Boogie Woogie Bugle Boy to All about that Bass.
Stop by The Basement from 5:30-6:30pm inside of the 1st floor lobby. 
Looking for more upcoming events?
Visit The Basement's website for a full list of upcoming events at The Basement. This summer is going to be one to remember! We can't wait to see you all there.