As soon as July rolls around, we cannot help but to daydream of all the amazing events and festivals in the place that we call home, Reno, Nevada. Chances are that you're just as excited as us to see announcements pop up because let's be honest, summer just isn't summer without at least one festival. Let alone 6!
Idyllic natural surroundings, upbeat music, sports events, Reno's warm-weather calendar has something special for everyone, and so does Mo, Jo & Zoe! Our women's boutique is the best place to find the perfect outfit for every event this summer. From feminine, chic clothing and accessories to a slew of home goods, the affordable options are pretty much endless.
If you need to bring the heat all day and night, here are the 8 best summer festivals in Reno, Nevada, and some much-needed outfit inspiration to keep you comfy and cool. 
Outfit ideas for summer events in Reno, Nevada
From July 1 to August 21 the spectacularly scenic Sand Harbor on Lake Tahoe's East Shore gets flooded with admirers of the most influential writer in the history of the English language. Grab a seat on the beach overlooking the crystalline blue water lake, enjoy a vintage bottle of wine along with a delicious gourmet meal from Shakespeare's Kitchen and get ready to experience awe inspiring performances of Shakespearean classics along with the introduction of more contemporary works in Reno, Nevada.  
An event like that definitely leaves room for much sartorial experimentation in the name of self-expression, and luckily, you'll be able to find something that meets your aesthetic to a T.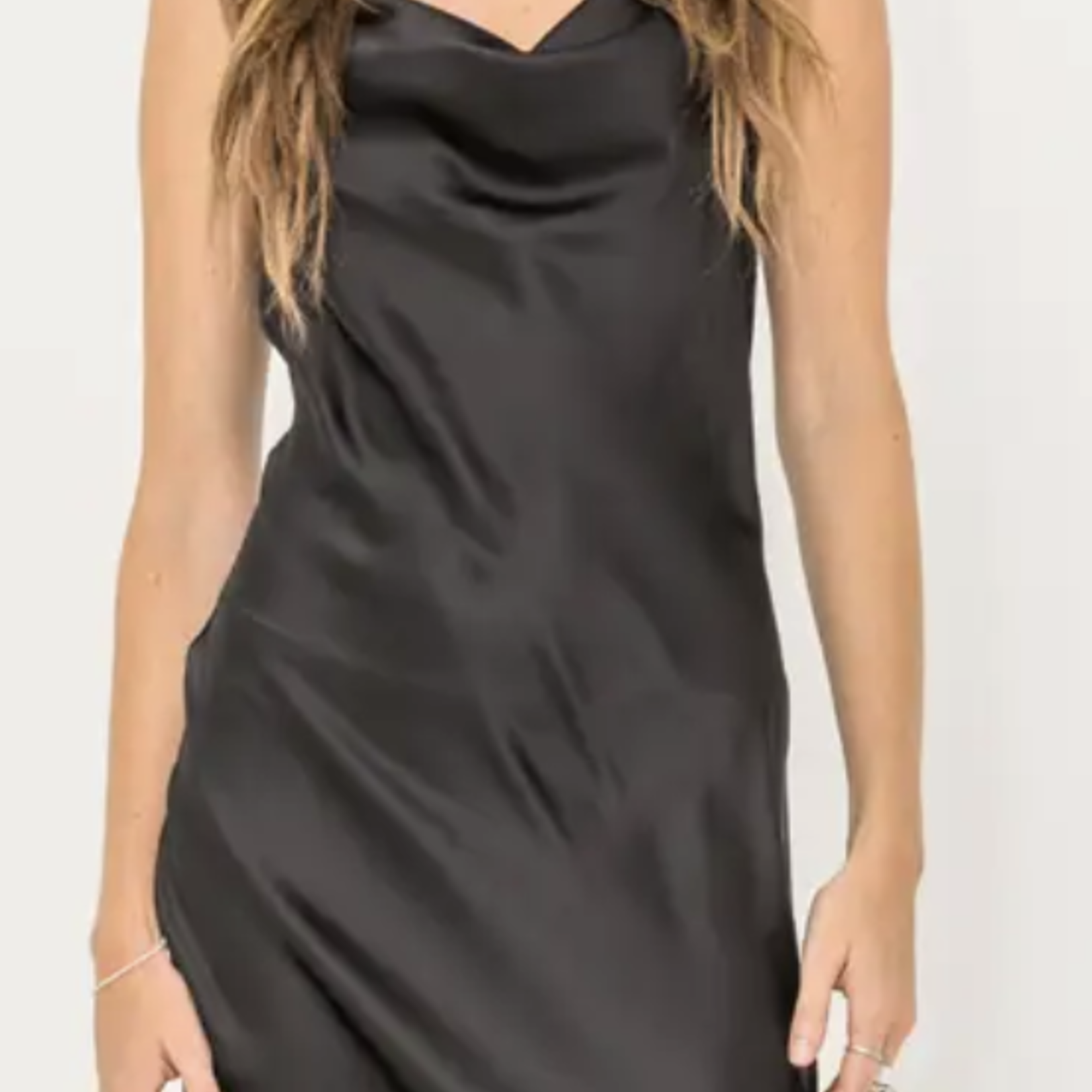 A chic and feminine Satin Dress is —for lack of a better explanation—the warm-weather staple of 2021 that'll match almost anything in your closet. We can't get over how beautiful this dress looks with strappy heels AND flat sandals - yes, it's that versatile which you'll quickly realize for yourself the moment you try it on for yourself inside of the store.
Nailed It Gold Plated Necklace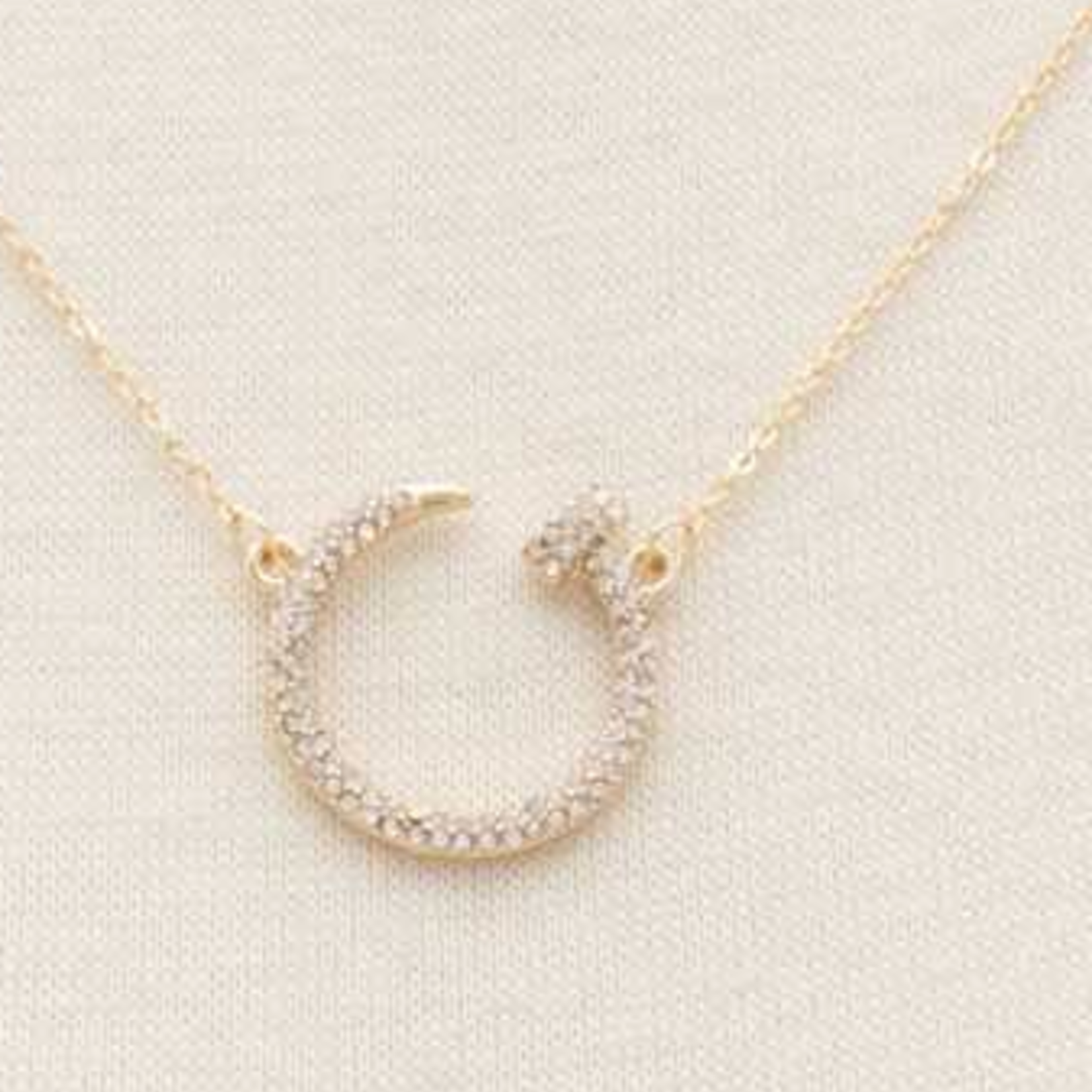 Finish the look with a delicate gold-plated or silver-plated necklace - chef's kiss. Of course, there are plenty more options available at Mo, Jo & Zoe.
Located a short walk from downtown Reno, Greater Nevada Field is the best place to be from now till September.  Watch a match of the Triple-A Baseball's Reno Aces and join the cheering, laughter, and sheer enjoyment of fellow fans.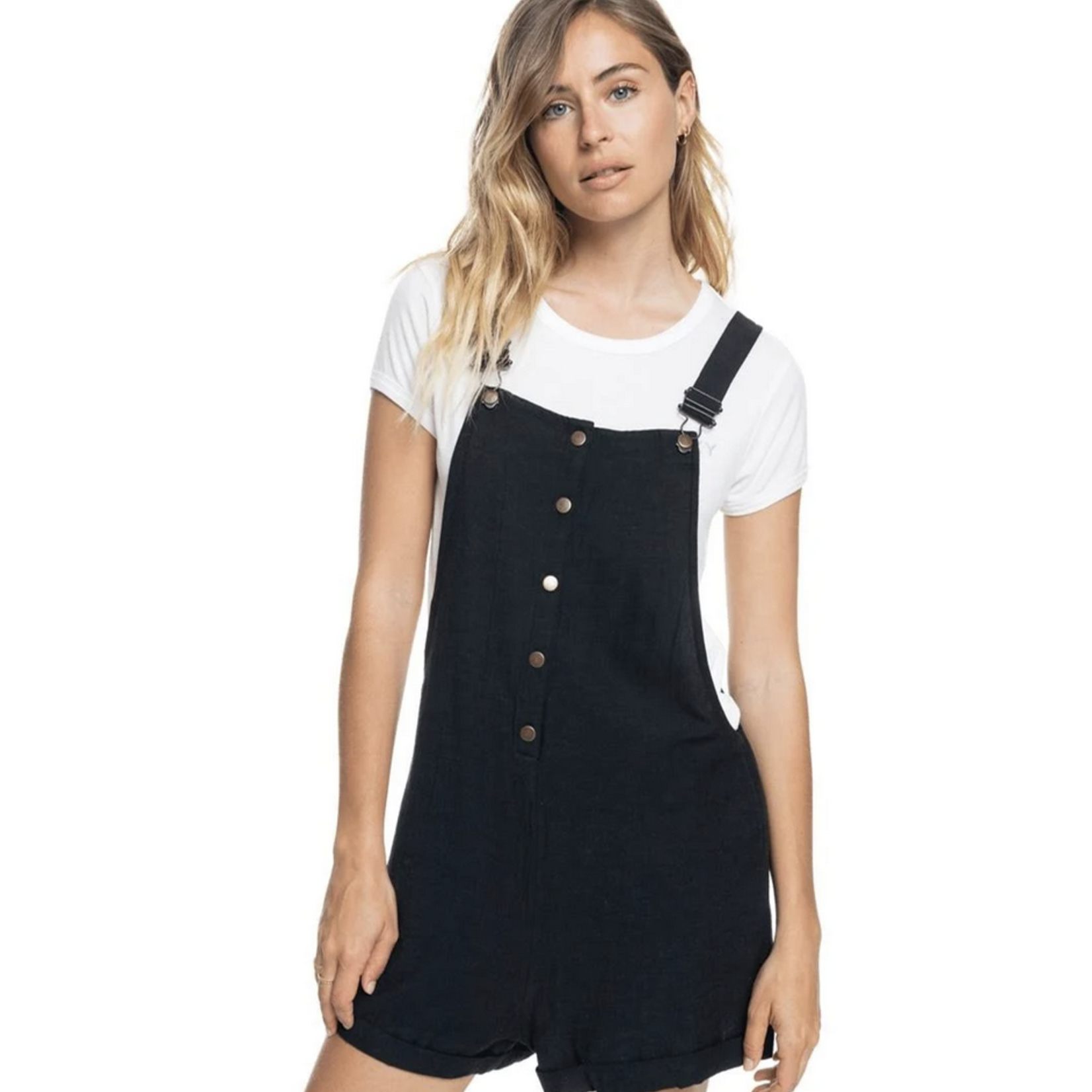 Time to put your trust in tried and true staples that will get you through the entire game (and beyond) without having to forgo your personal style in the name of comfort. 
These overalls are the perfect summer option that lets you shine in some denim material but is cool enough to enjoy those warm summer nights that we love in Reno. Head over to the boutique at 50 S Virginia St Suite 14 to try it out! It's totally worth it!
Layer it over this utterly comfy crop top to give your look a little extra oomph. With some white sneakers and a baseball hat? Swoon.
Tickets for the 2022 Barracuda Championship are officially on sale and you certainly don't want to miss the chance to be in one of the only 47 stops on the PGA TOUR worldwide! The professional golf tournament, which has the entire city of Reno, Nevada quivering with excitement encourages aggressive play in true Modified Stableford fashion, and let us tell you, it's exciting to watch! The event takes place at Toiyabe Golf Club from July 14-17, 2022 so make sure to book your tickets ASAP.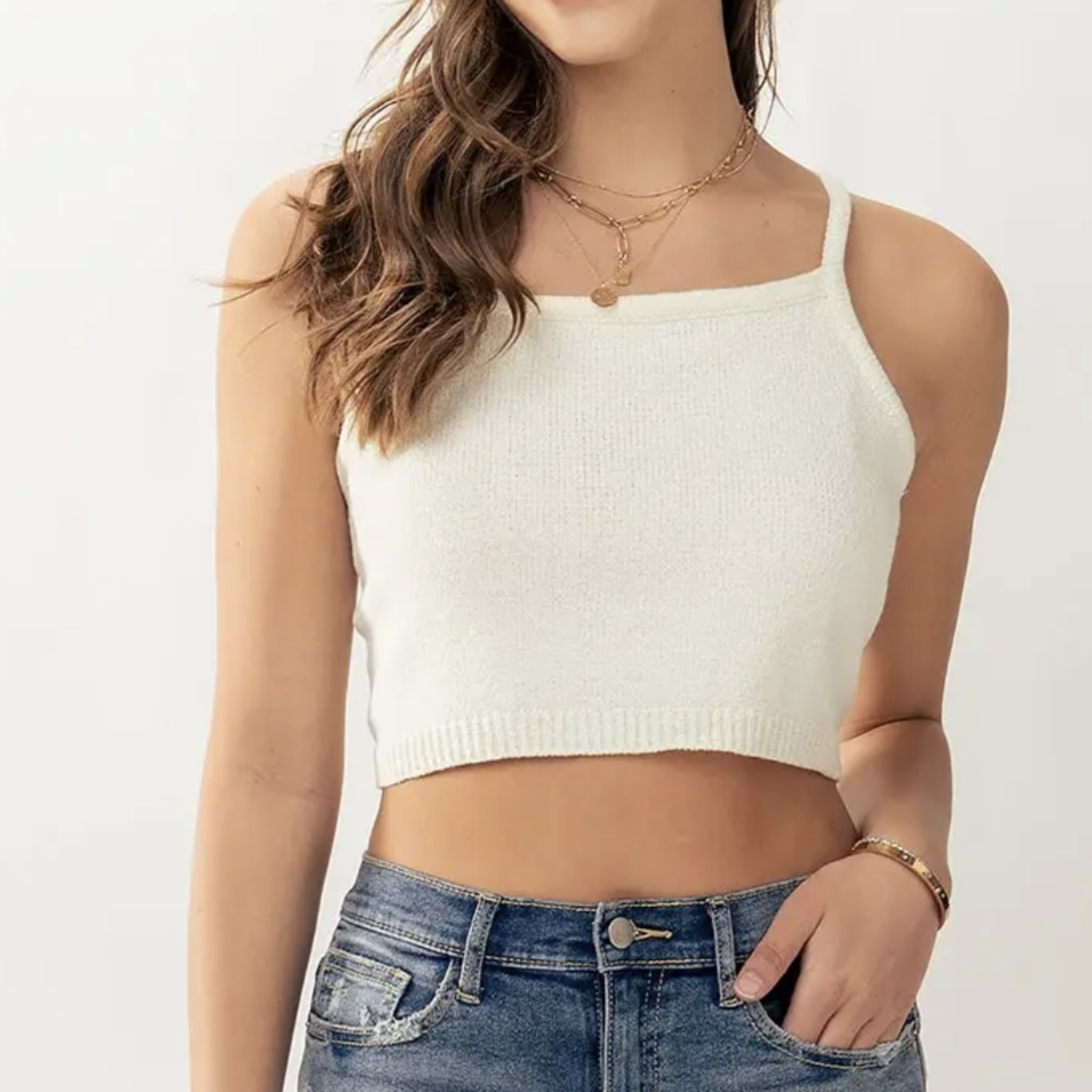 White crop tops are practically the genesis of every casual chic look. The open back detailing adds a subtle flirty touch while the thicker fabric allows you to wear it without a bra. Pair it up with your denim skirt or step up the glam with a midi side slip midi skirt and a pair of sandals.
 Ribbed 3/4 Sleeve VNeck Crop Top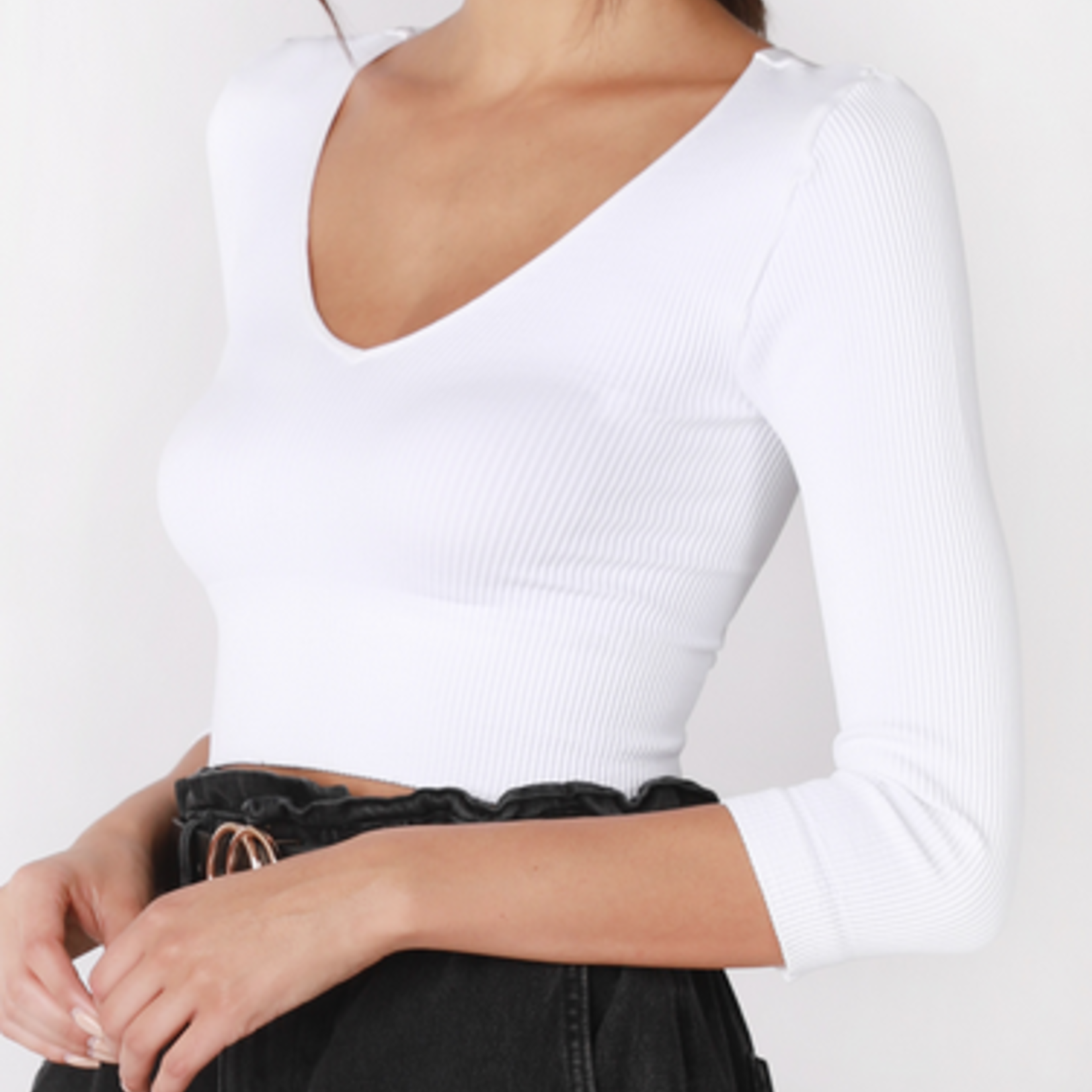 If the weather permits it, opt for our Ribbed 3/4 Sleeve VNeck Crop Top and style it with a swingy skirt! So pretty!  
You know it! July in Reno, IS Artown. The artistically-rich festival dates back to the 90s with over 500 multidisciplinary events ranging from music and dance, to theatrical plays, workshops, and artworks for the entire family. Join the slew of fun events from July 1 to July 31 and discover the real reason why this festival managed to win not 1 but 5 consecutive National Endowment for the Arts grant awards.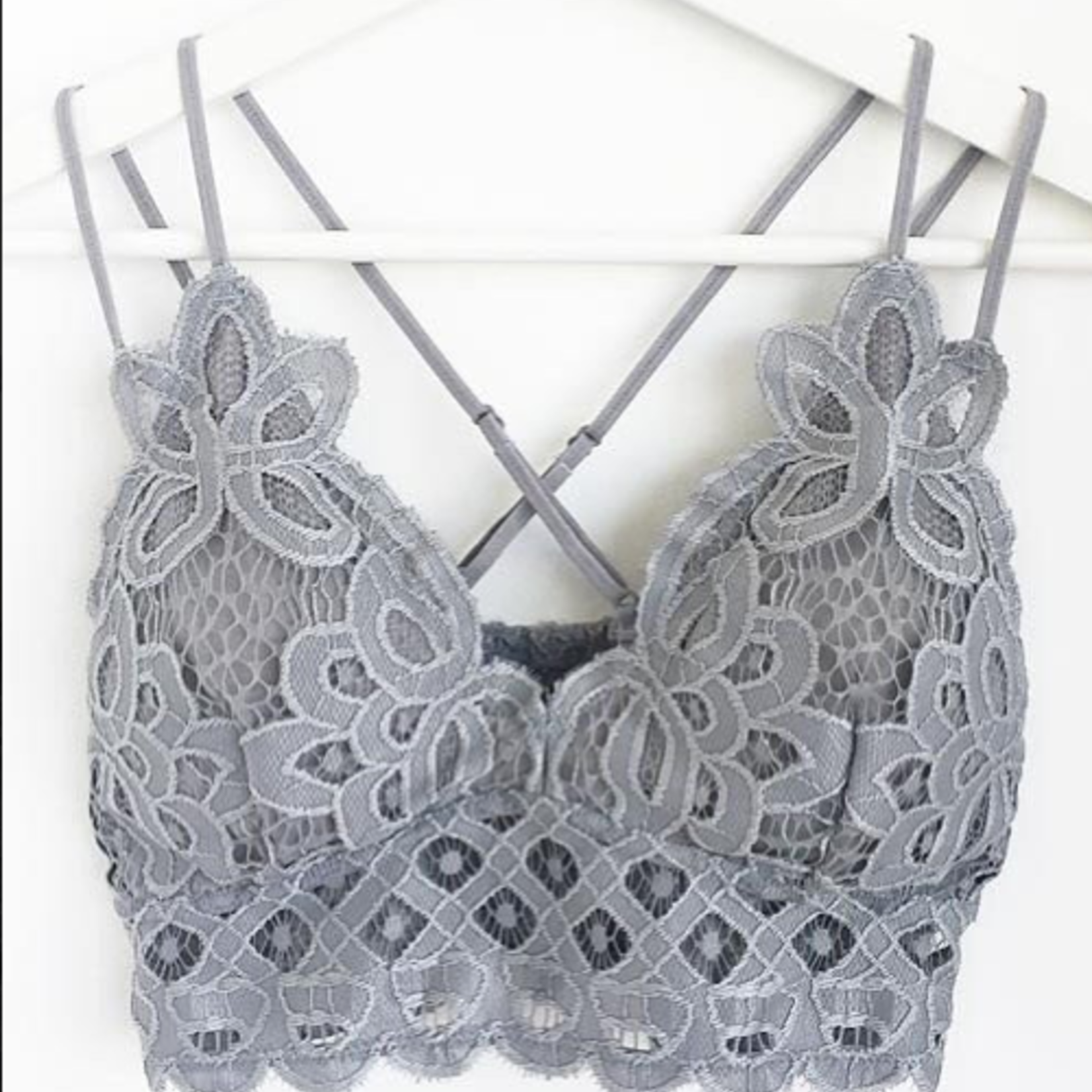 Time to up your fashion game to match the fun, free-spirited energy of the festival with our Padded Crochet Lace Bralette that's perfect for dancing and mingling. Wear it with a pair of mum jeans or shorts and finish off the look with your trusted sneakers to keep things casual. 
Alternately, The Lacey is the ideal bracelet for showing off the back all while keeping things family-friendly. Just opt for your favorite color and pair it up with a sheer blouse or an unbuttoned shirt, or wear it on its own with your denim or palazzo trousers. 
Let's be honest; as soon as the weather warms up a bit, all you can think about is the annual Food Truck Friday at Reno's Idlewild Park! With over 40 vendors serving ah-mazing food, dessert, craft beer, and more, you probably don't need us to convince you to join the food-loving crowd. 
Swing by anytime between June 10 at 4 p.m. and August 31 to treat yourself to some delicious, locally-made food and enjoy the live performances.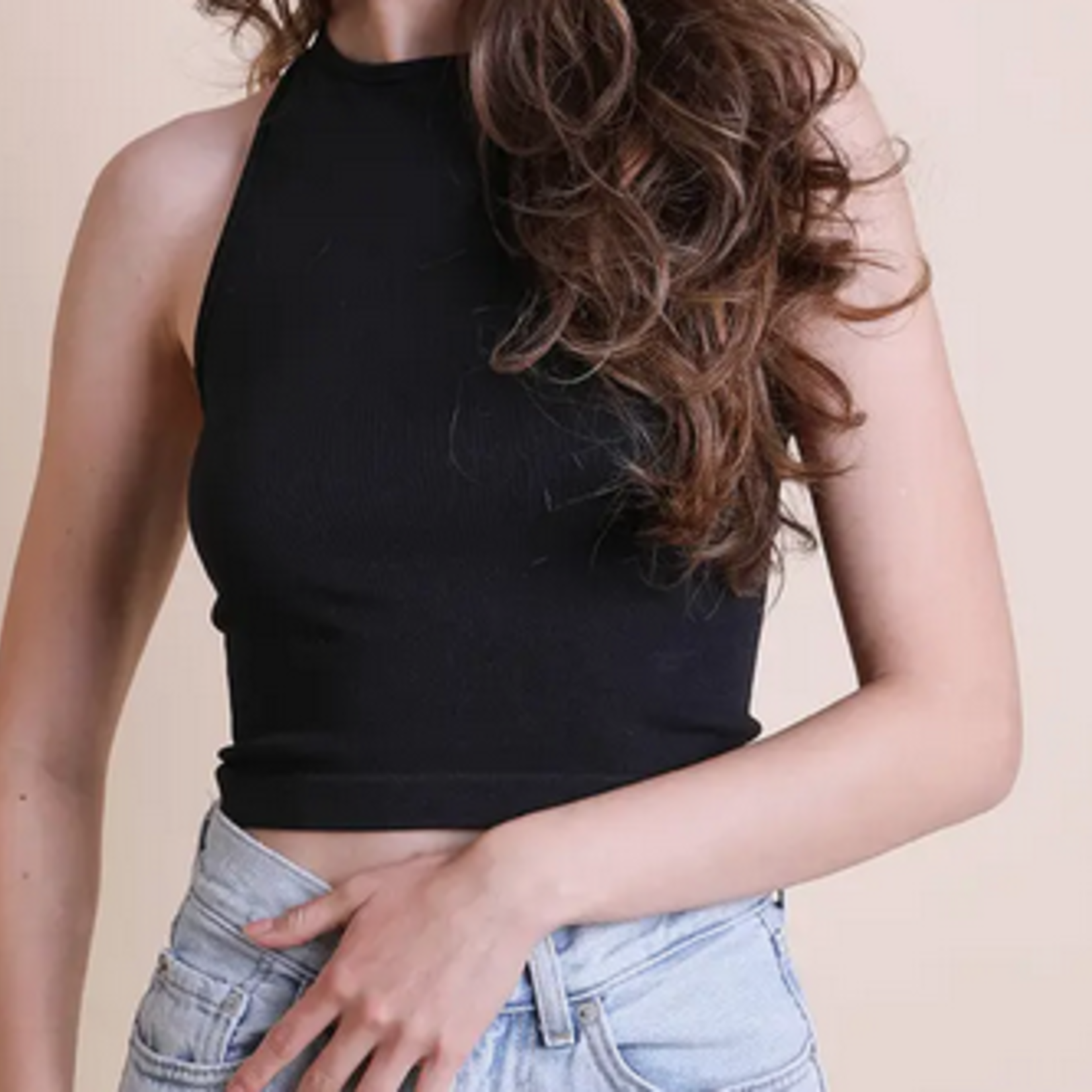 You wouldn't want your ensemble to get in the way of trying as many delicious street food tastes as possible, would you? So make sure to keep things casual yet stylish. Our Best-selling brami top will look gorgeous with high-waist jeans, skirts, and shorts so you can enjoy your meal stress-free.
Floral One Size Fits All Legging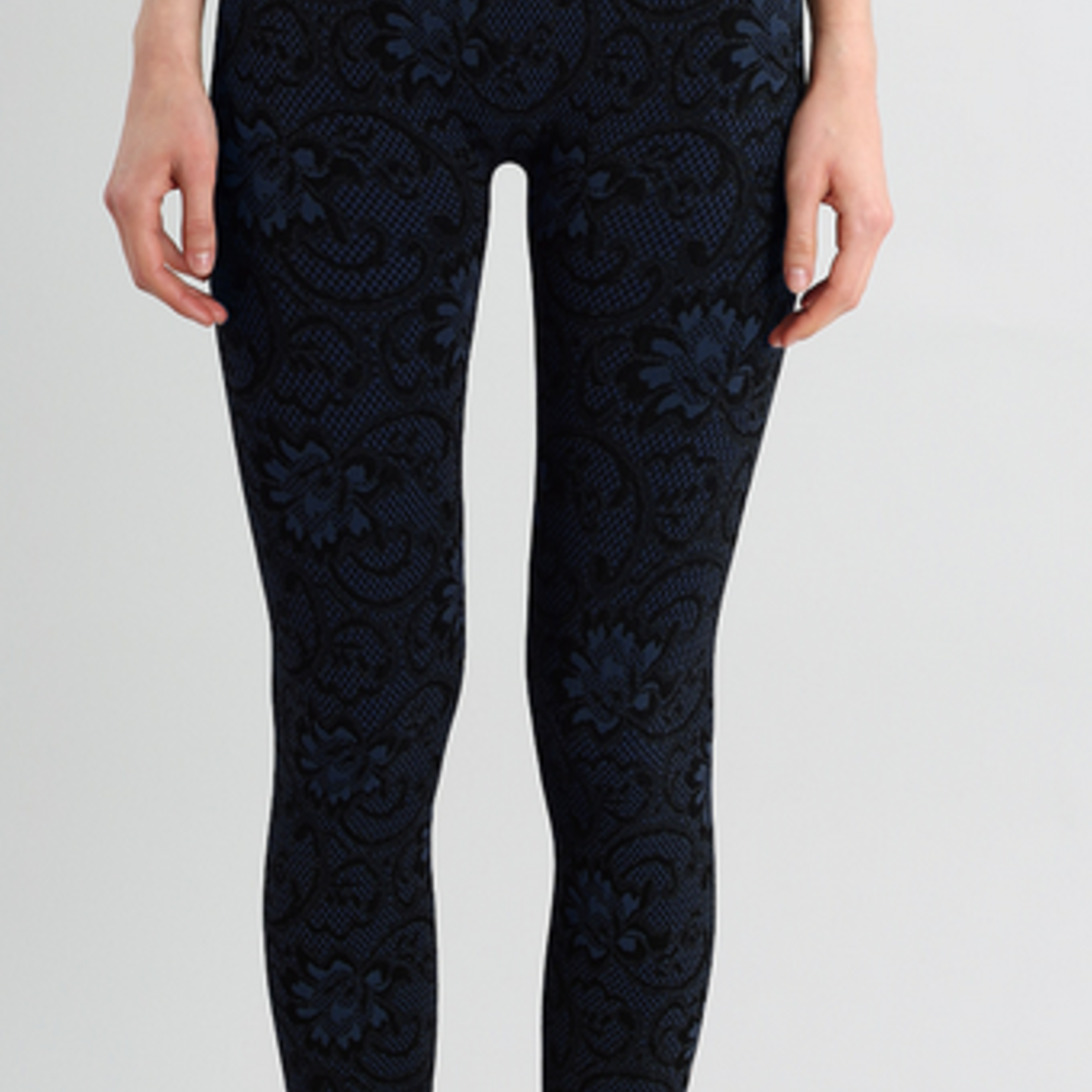 Athleisure is a girl's best friend, especially when it comes to casual, on-the-go looks. Nikibiki has been a best seller since we opened our doors in 2010 and for a pretty good reason. Add a t-shirt and throw on your hat and some simple earrings and close the door behind you! 
It's not every day that you get to look into the Reno skies and spot a horde of hot air balloons soaring about, so you better grab the opportunity as soon as Sept 9 arrives. Imagine sitting atop blankets or lounging on camp chairs with your brew of choice in hand under the sky that suddenly lights up with 35+ balloons glowing and twinkling to music across the field - simply fantastic!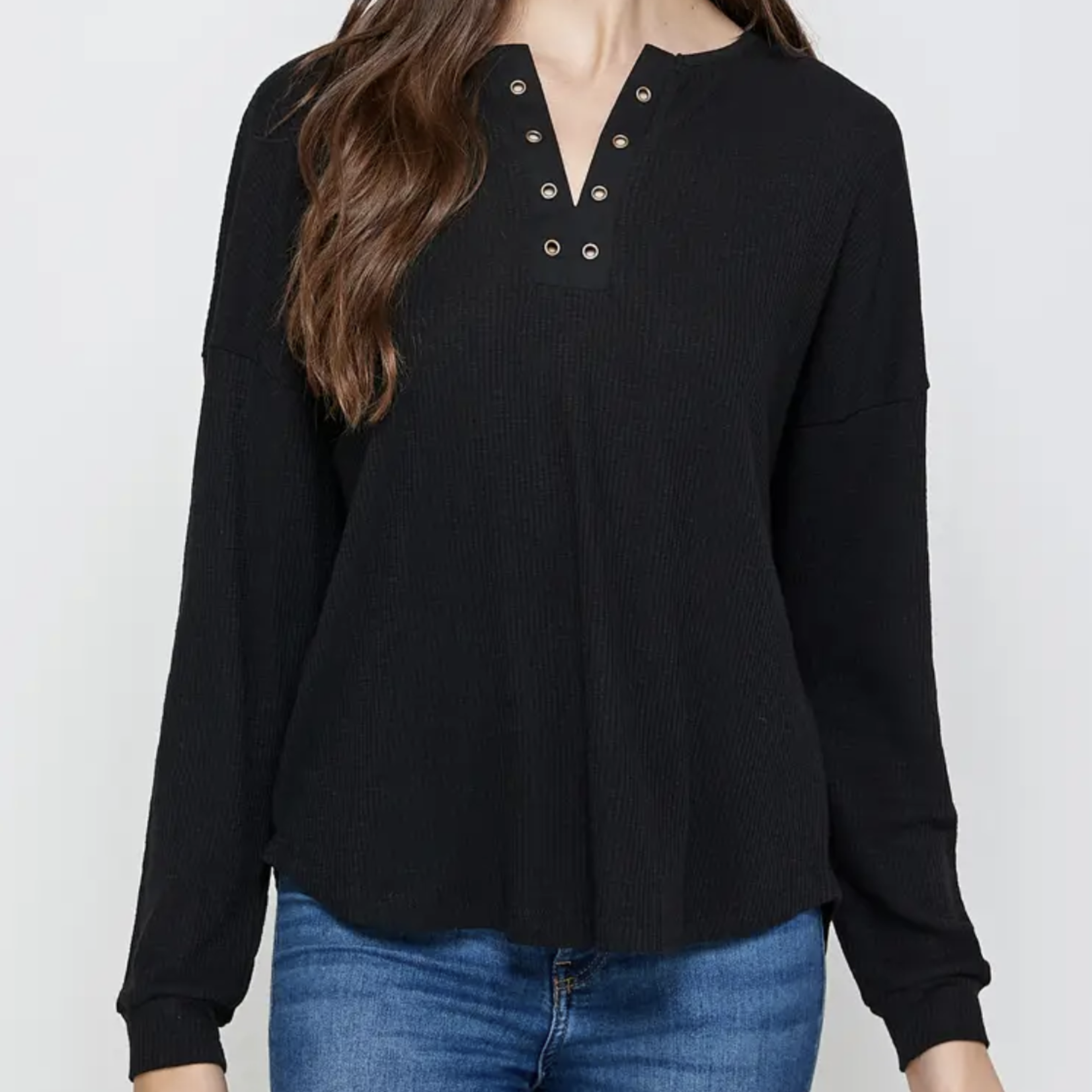 Reno mornings can get cold, so if you're planning on catching the show at 5:00am, you may need an extra layer just in case. Thow on our breezy Rivit shirt on top of your warm-weather-approved top as you stargaze at the night sky- better safe than sorry!
Whether you prefer art, gold, baseball, air balloons, or, better yet all of the above, our women's boutique in Downtown Reno, Nevada is positively loaded with chic, casual and dressy styles to match virtually every occasion with ease. From comfy crop tops and satin dresses to wear-me-everywhere leggings, we've got all your sartorial needs covered. Stop by our shop at 50 S Virginia St Suite 14 or shop online through our website at www.mojozoe.com.